28
Years
Experience
Working
100
Stores
Production
Monthly
170
Dedicated
People
Employed
Our company was founded 1990th
Abbott Enterijeri company is one of the leaders in the Balkans for designing and production of interiors and custom made furniture for stores, malls, offices apartments and children playrooms.
We are doing business internationally, and we have a lot of experience in procedures that involve exporting of goods.
It is a financially independent company, which made progress thanks to the young team of people, their work and dedication.
You can see our production with one click.
Design & Planning
The architect's job is to create an idea, which will lead to creating a project that will be adjusted to the wishes of the customer
3D Animations
Architects can develop 3D models that will help our customers to improve the efficiency and aesthetic of their designs
Production
After finalizing conceptual solution and customer approval of final design, the architect is creating work orders that are sent to our production facility in Sabac
Finished Products
Every part of the furniture is produced in our factory in Sabac. We control the whole process of production from begining to the end
Shipment
We pack every product with care. We have been doing business internationally for years now and we have experience in export and shipment
Installation
We offer our clinets technical support and installations services
design & planing
Where everything starts
Abbott Enterijeri office is located in Belgrade, where we have architects that are in charge of developing project from the idea and controlling it to the end.
Characterized by our continuous and dynamic development in all directions. We have done business internationally for years now and we have experience in export of goods procedures.
For rapid progress we can thank to our current customers, they recommend us further and this is our best reference.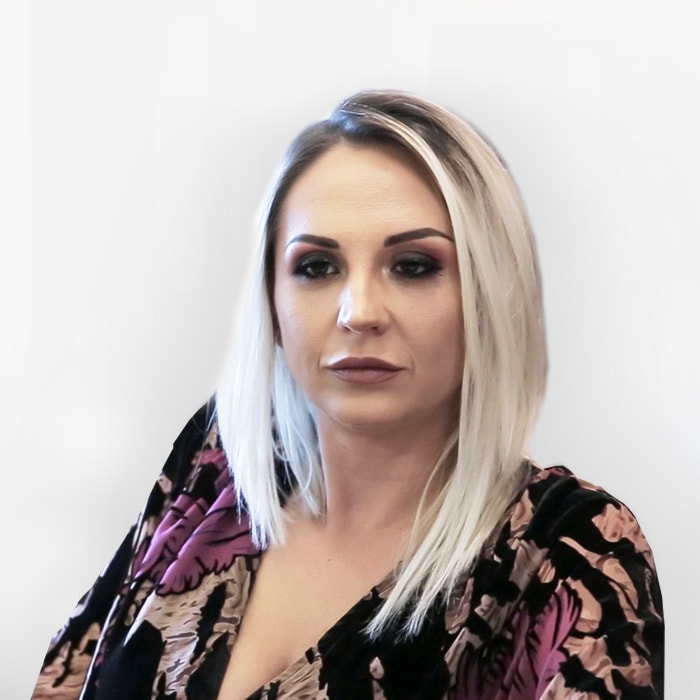 Iva Davidović
CEO
iva.abbottenterijeri@gmail.com
(+381) 66 8248 601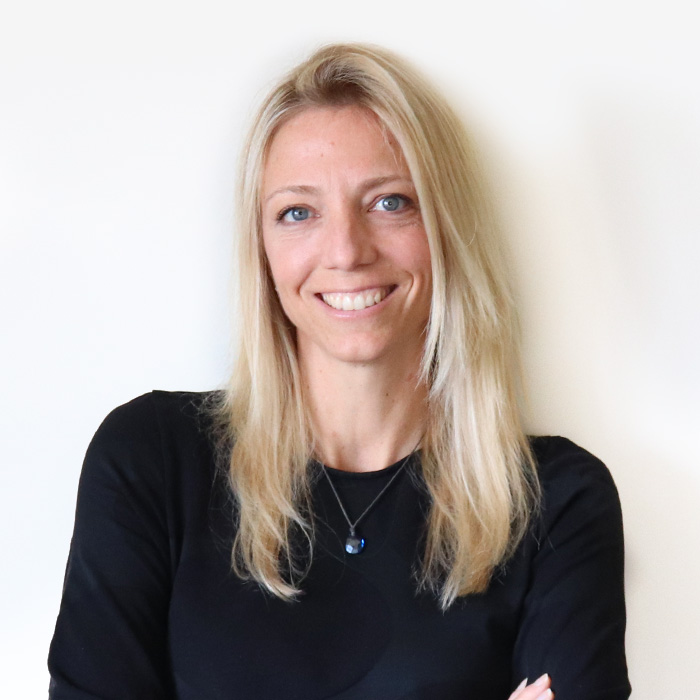 Marija Mijović
General Manager
marijam@abbottenterijeri.rs
(+381) 66 8248 612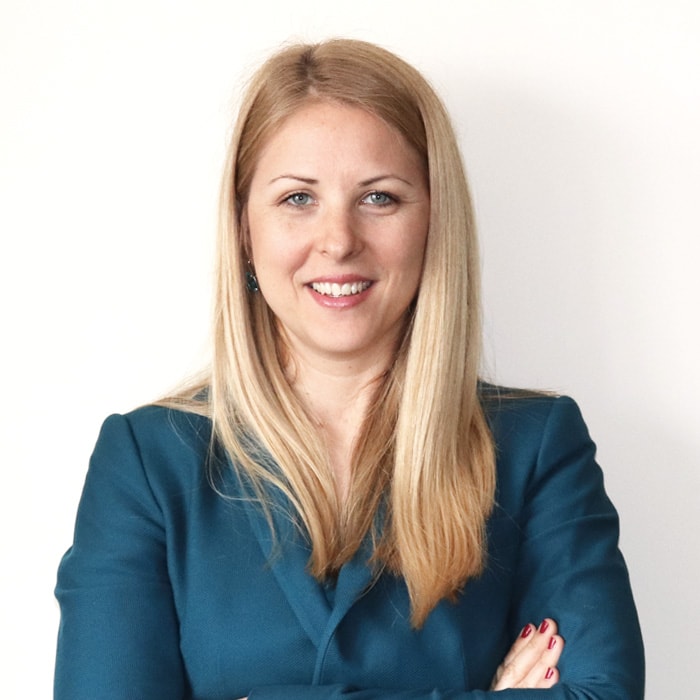 Marija Laketa
Project Manager
marijal@abbottenterijeri.rs
(+381) 66 8248 611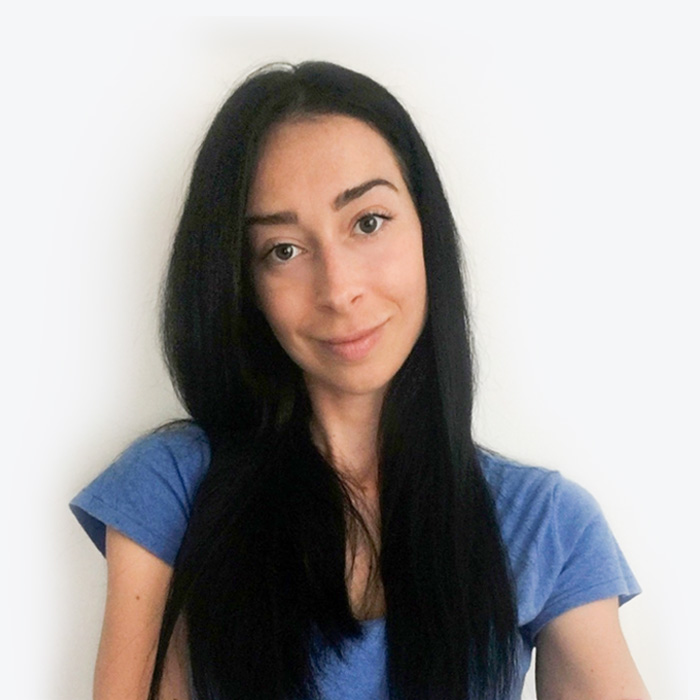 Martina Hrenko
Project Manager
martina@abbottenterijeri.rs
(+381) 66 8248 615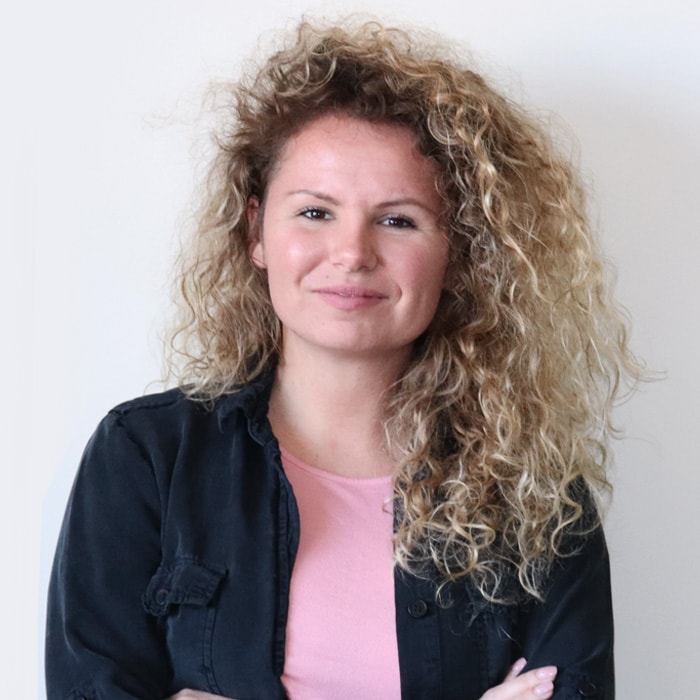 Nataša Maričić
Project Manager
natasa@abbottenterijeri.rs
(+381) 66 8248 610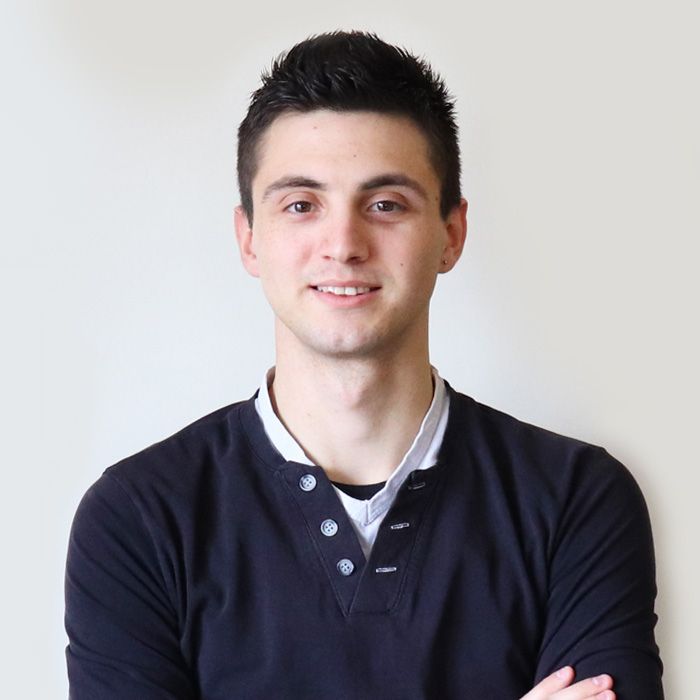 Marko Nedeljković
Designer
(+381) 66 8248 635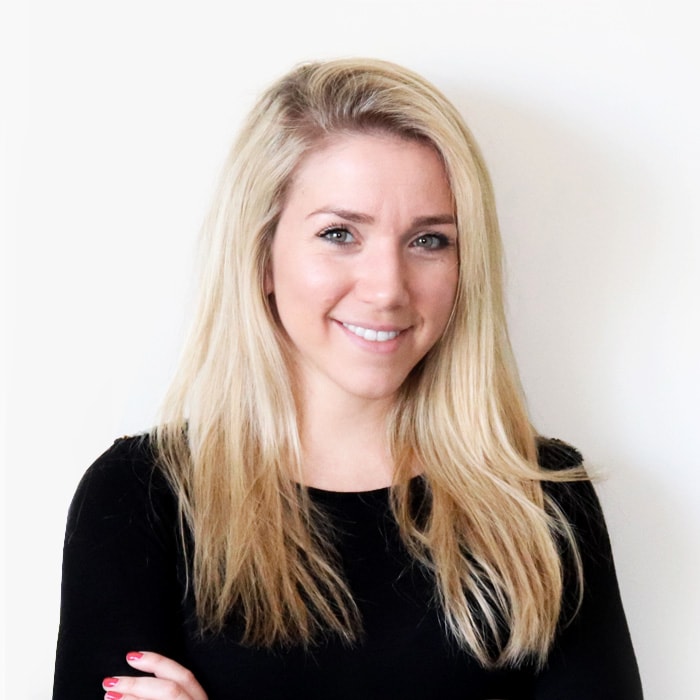 Iva Stojić
Project Manager Assistent
iva.karakasevic@abbottenterijeri.rs
(+381) 66 8248 616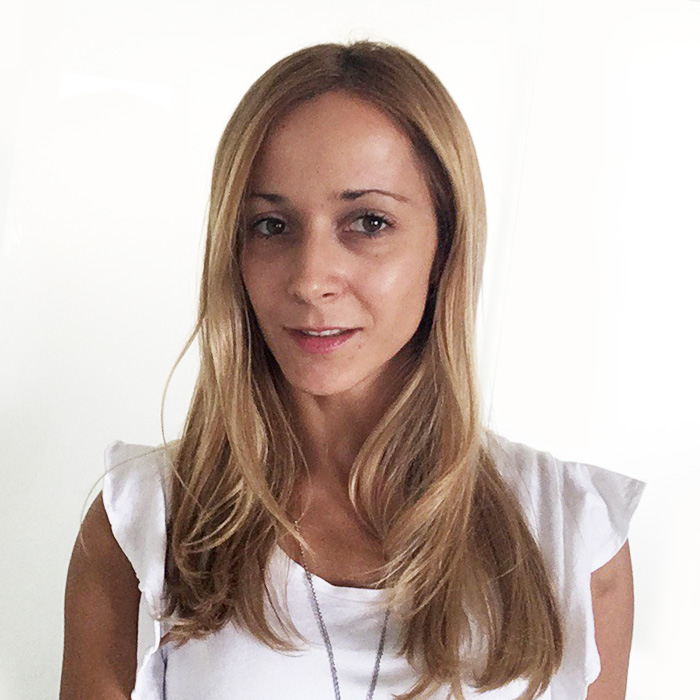 Mirjana Vandovska
Purchasing Director
mima@abbottenterijeri.rs
(+381) 66 8248 627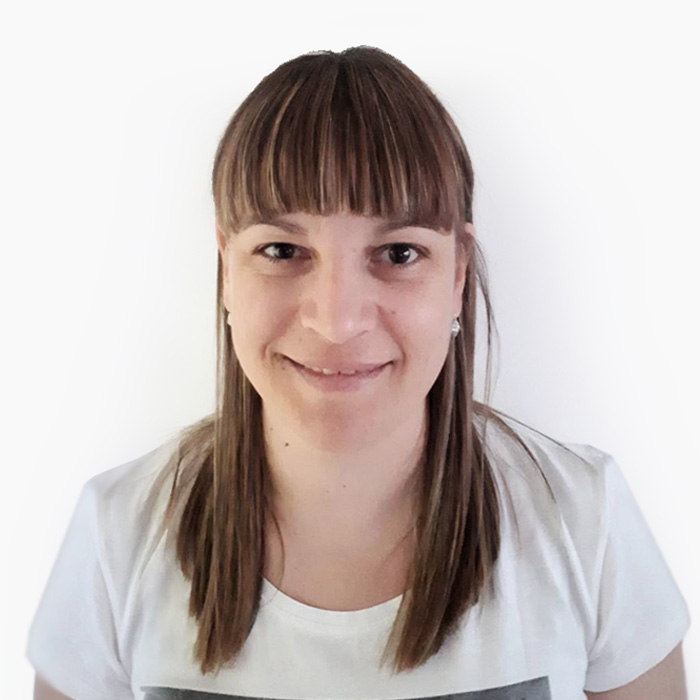 Danka Šarčević
Director of Export and Logistics
danka.abbott@gmail.com
(+381) 66 8248 608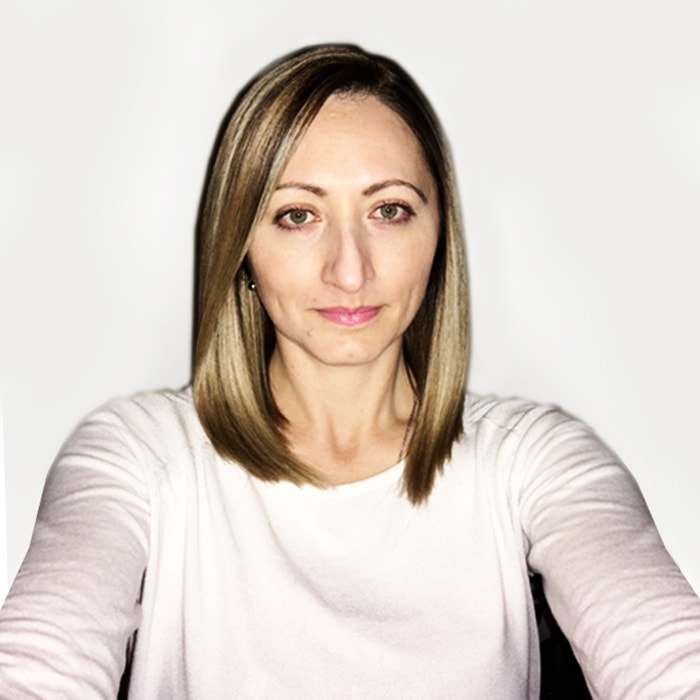 Slavica Gajić
Finance Director
abbott@mts.rs
(+381) 66 8248 606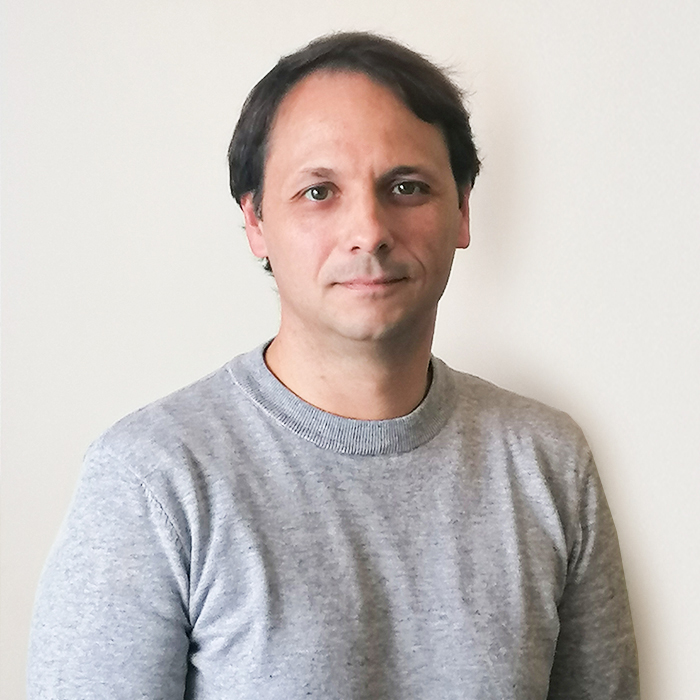 Nenad Lužanin
Project Manager
nenad@abbottenterijeri.rs
(+381) 66 8248 643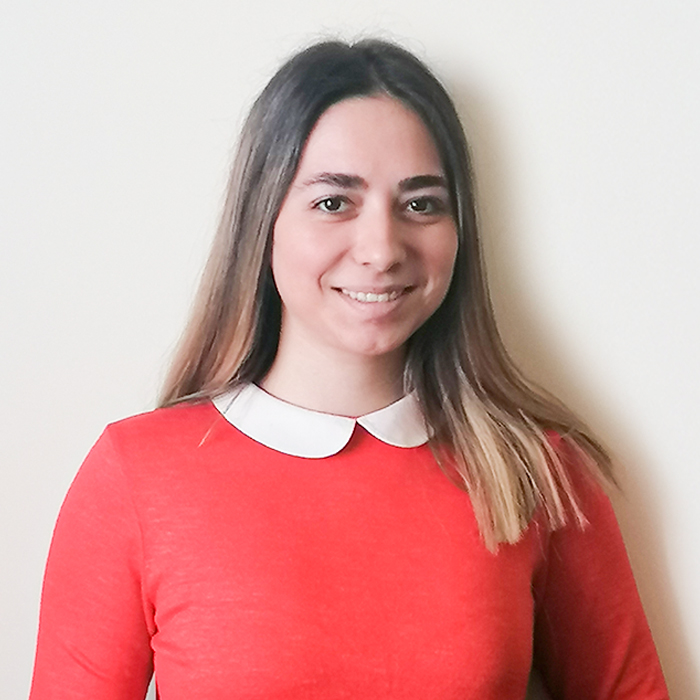 Tijana Maksimović
Project Manager
tijana@abbottenterijeri.rs
(+381) 66 8248 606